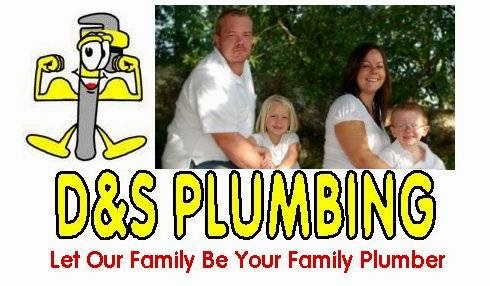 D&S Plumbing is owned and operated by a local family in Henry County, and treats our customers as part of the family. We have over 20 years of experience and continually train ourselves to stay on the cutting edge of innovations and technology in the fields of plumbing and septic systems. We want to give you the best possible solutions for your family. 
Visit our website to meet our team members.
Contact D&S Plumbing for affordable plumbing services in Henry and the surrounding counties.
What Makes D&S Plumbing Different
D&S Plumbing does not charge just to come out to your home. Nor do we charge fees for after-hours calls. Not on evenings, not on weekends, not on holidays. Ever.
So if you're shopping estimates, our technicians will diagnose the problem and write up an estimate free of charge. We guarantee to beat any estimate written by a licensed plumber/plumbing company by 10%. Just show us your other estimates and we'll see what we can do.
D&S Plumbing is licensed, insured, and bonded. We stand behind our work and value our customers. We know what it's like to watch the bottom line and want to be able to trust the people who come into your home.
Let our family be your family plumber.